Australian National Botanic Gardens Canberra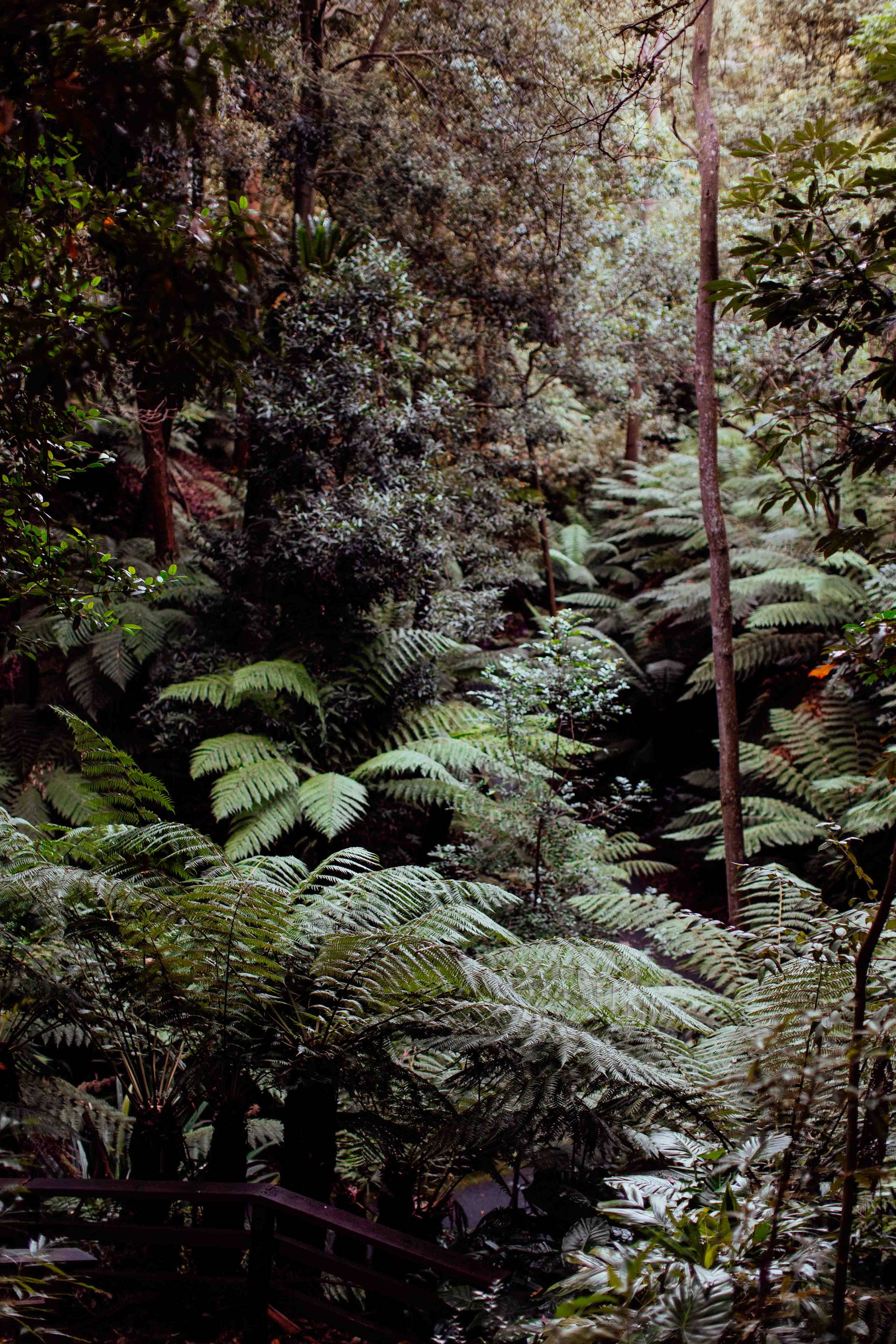 During my recent trip to Canberra, I had the pleasure of visiting the Australian National Botanic Gardens, and it was a truly memorable experience. As a lover of nature and all things green, I was amazed at the vast array of native flora on display, with over 5,000 different species to explore.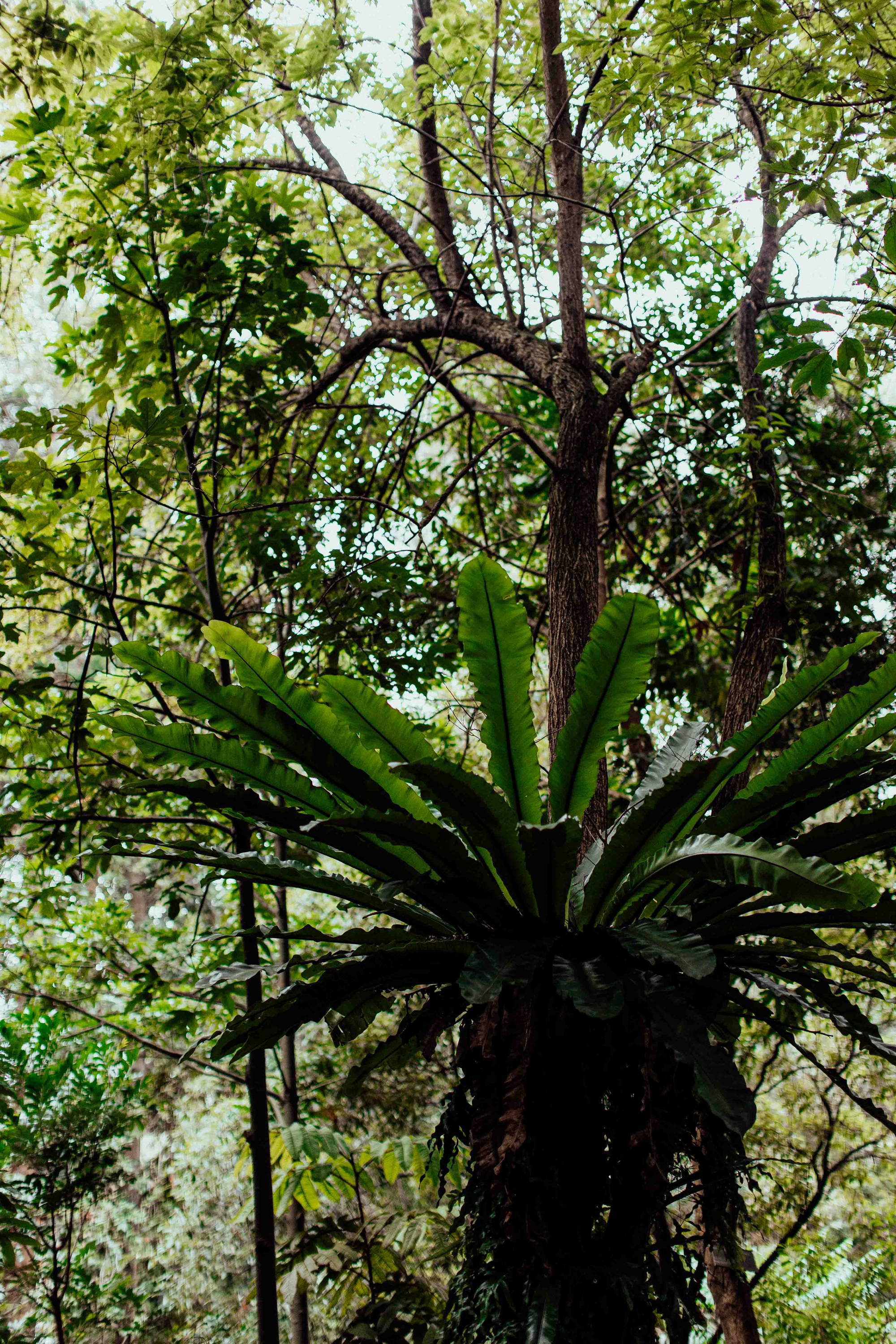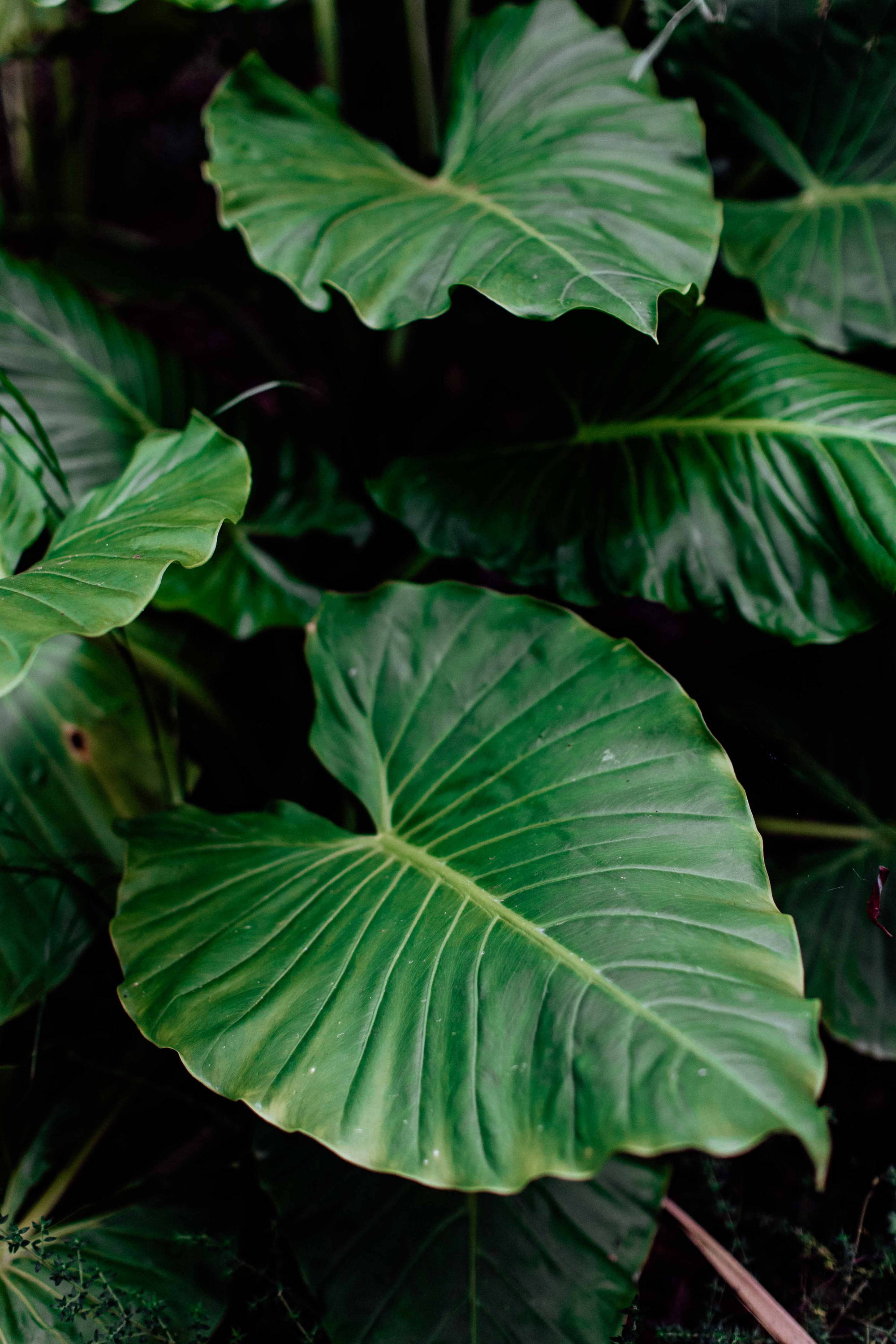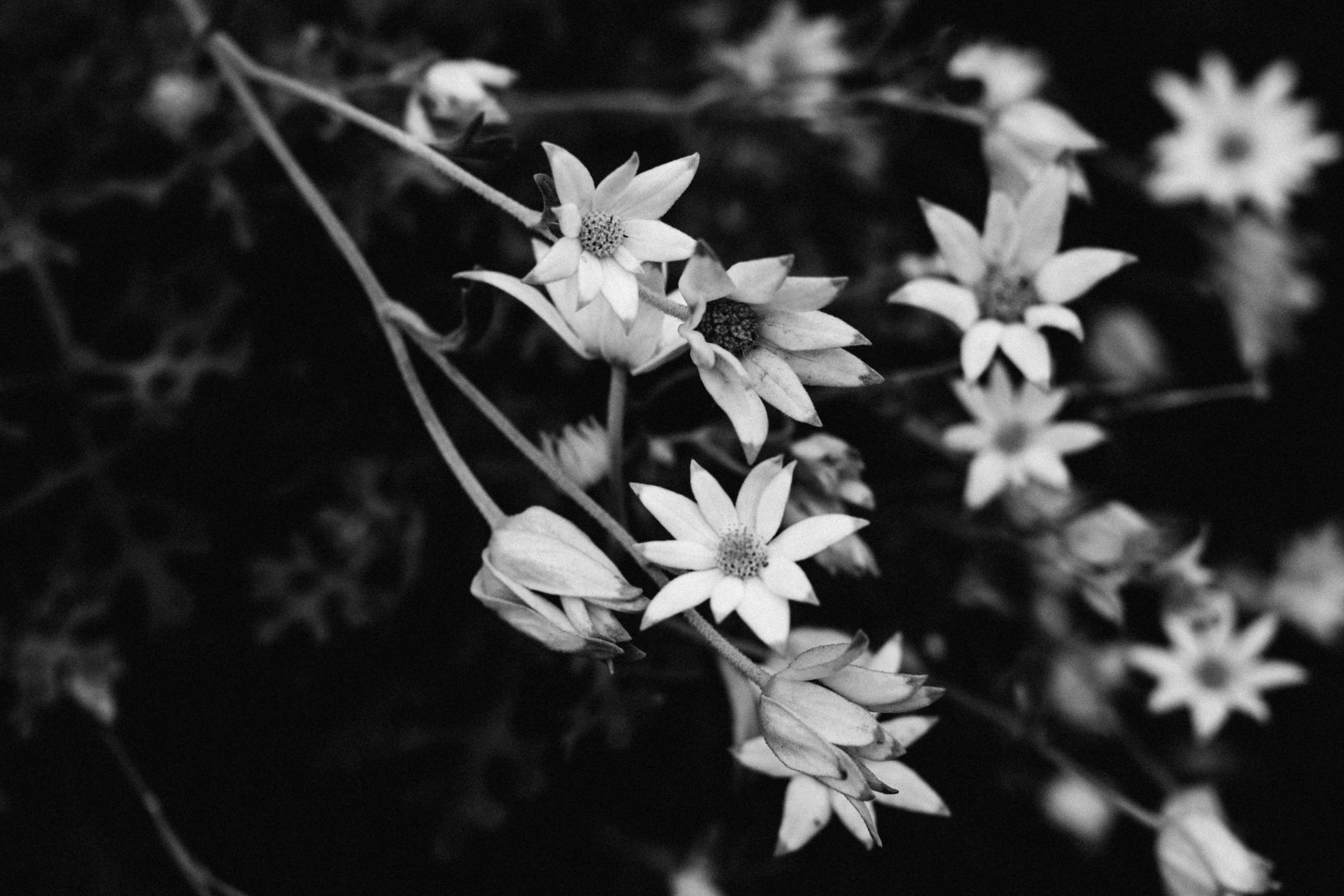 Walking through the gardens, I was struck by the diverse range of native plants and their stunning beauty. From the towering eucalyptus trees to the delicate wildflowers, each plant seemed to have a story to tell, a history deeply rooted in Australia's ecology and culture.
The gardens are not just a place to appreciate nature but also a hub of education and research, showcasing the importance of conservation and sustainable living.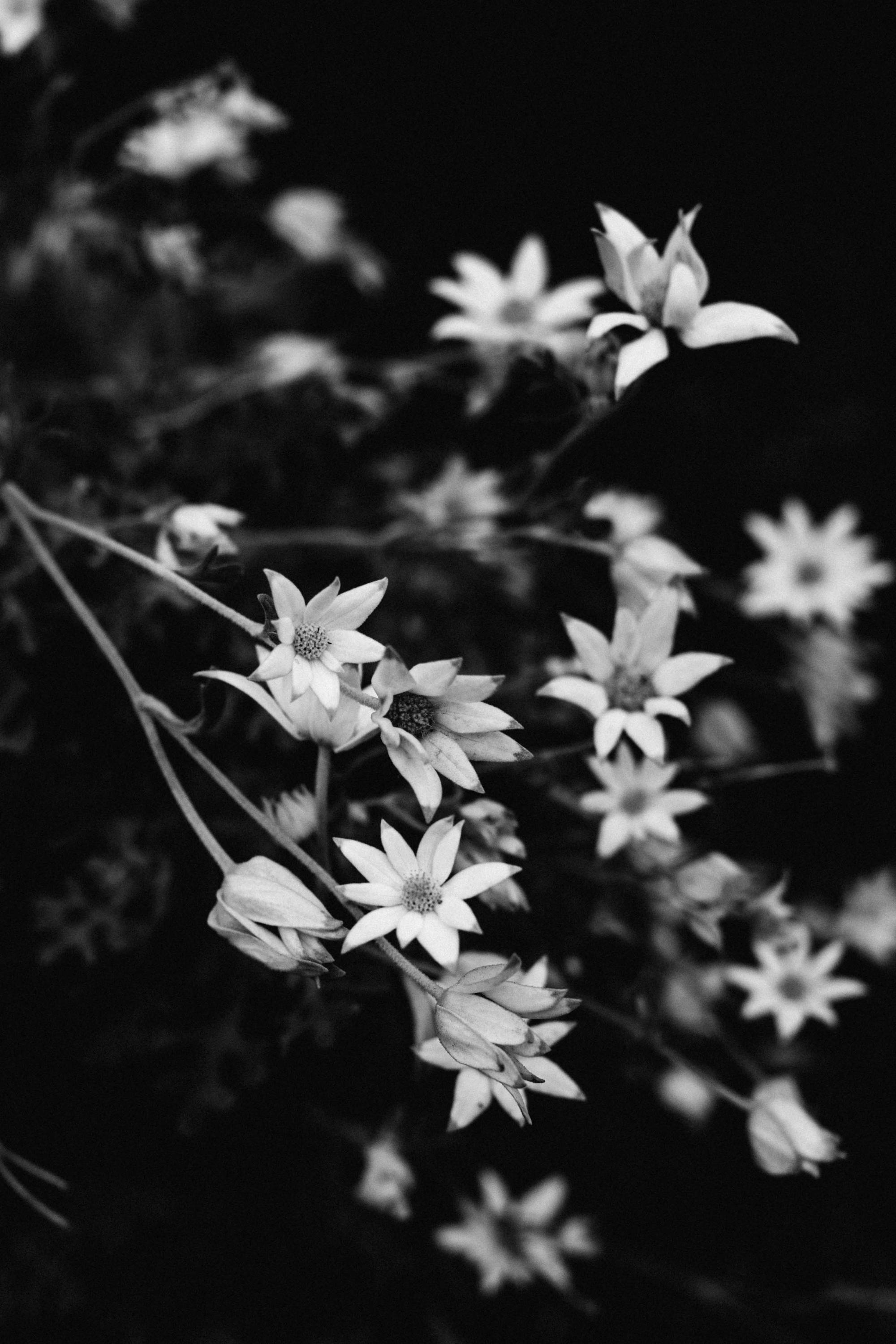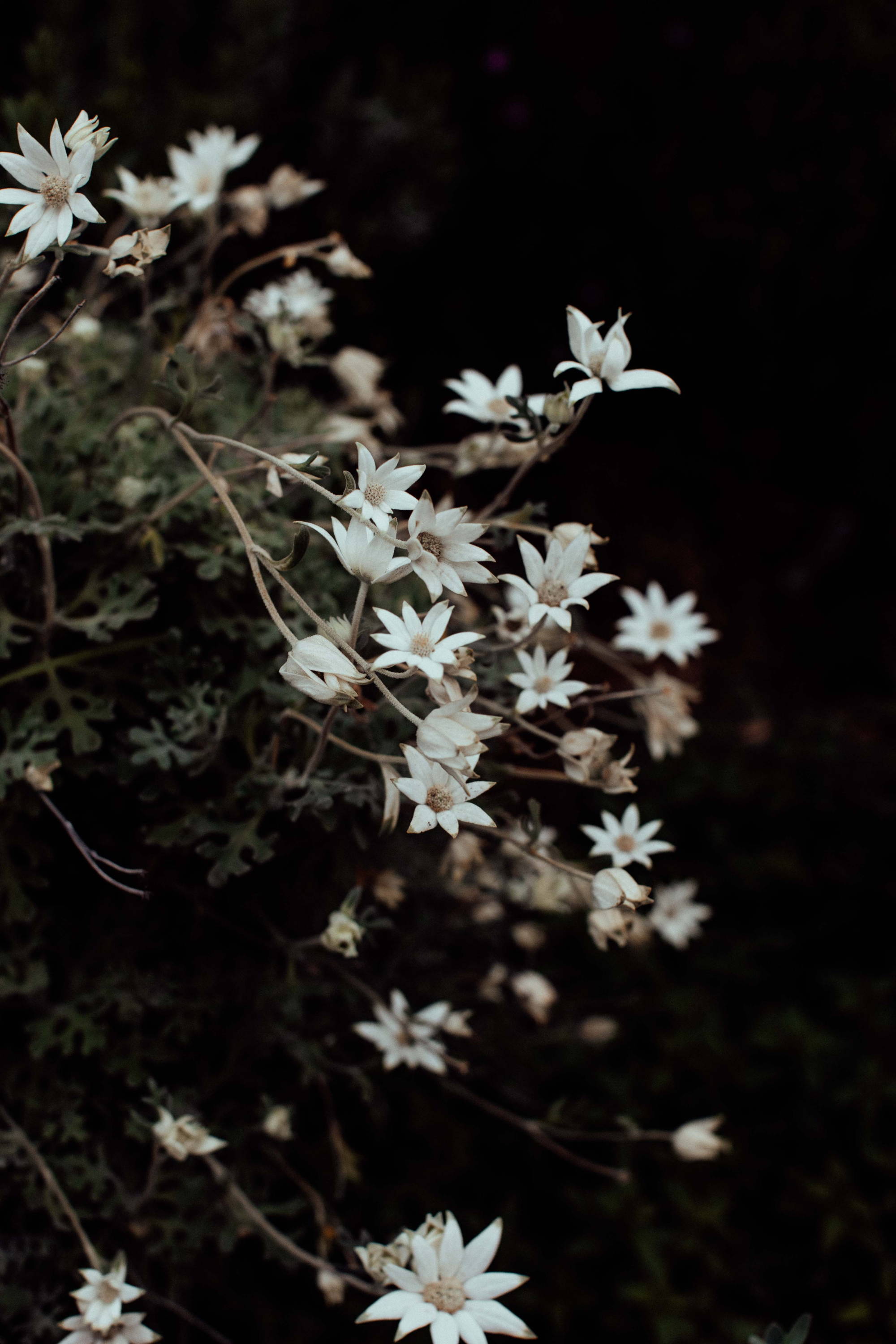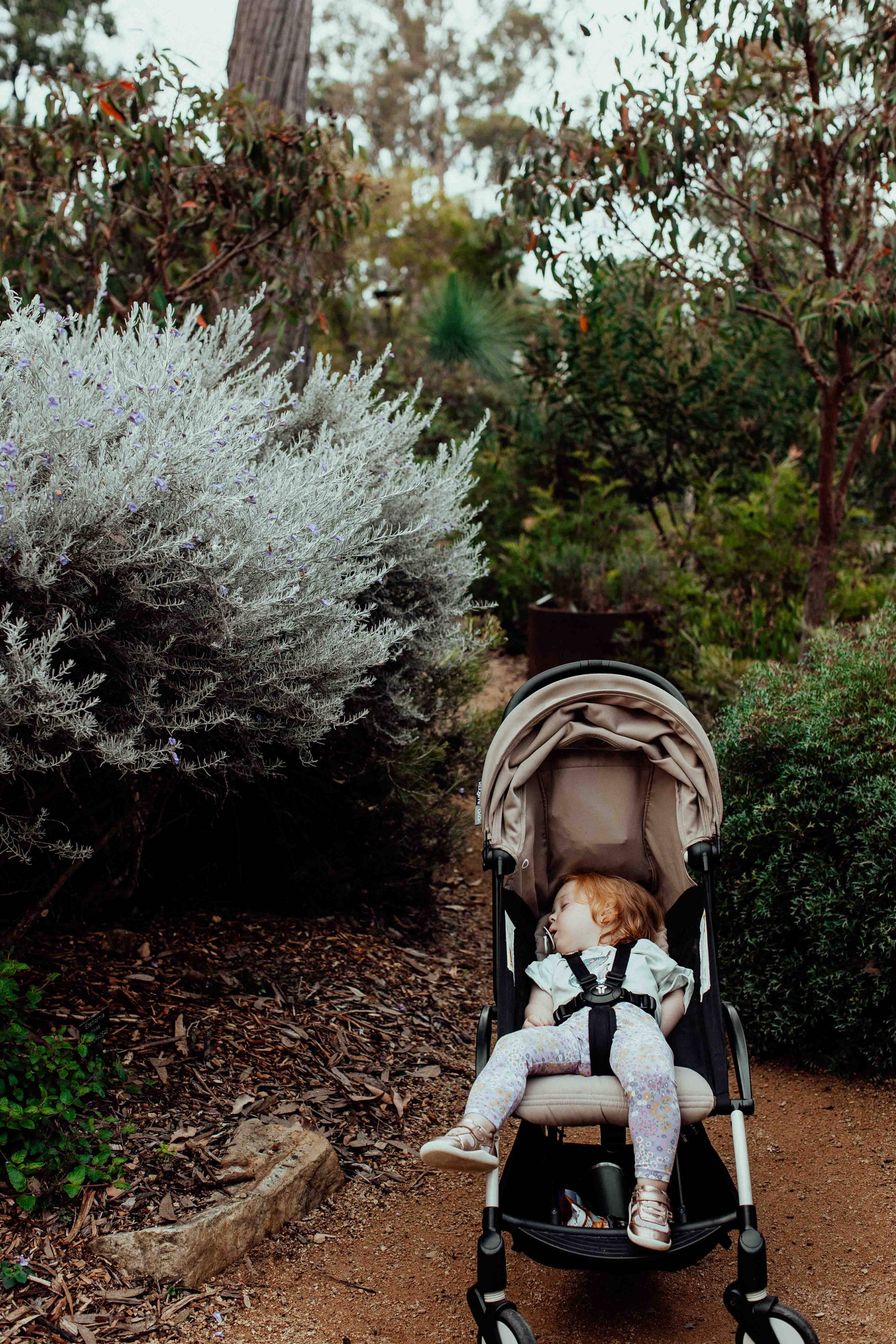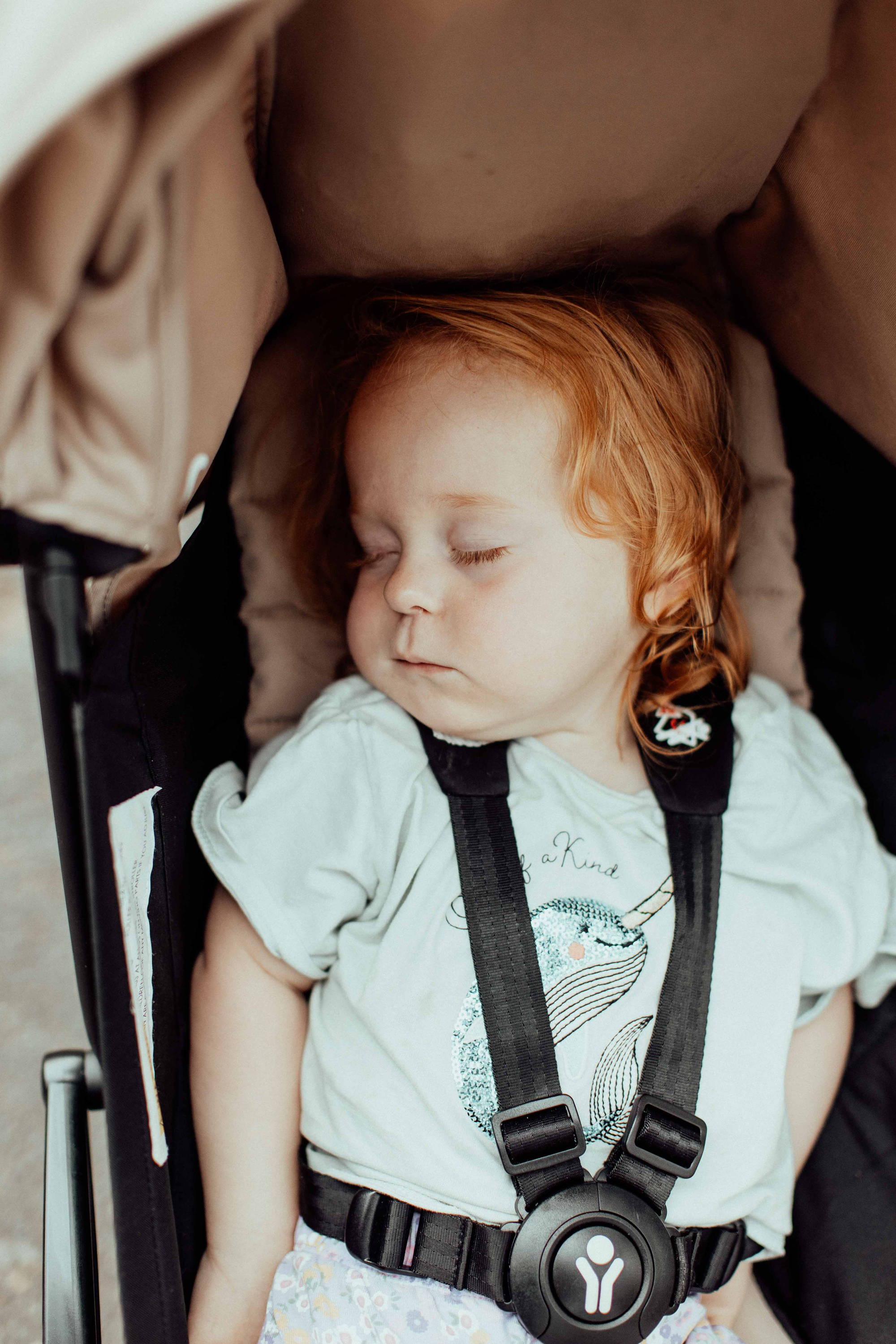 Our darling Edith was so knackered from her morning spent at the National Zoo + Aquarium (which was AMAZING!) She slept the whole time we were at the gardens (about 2 hours!)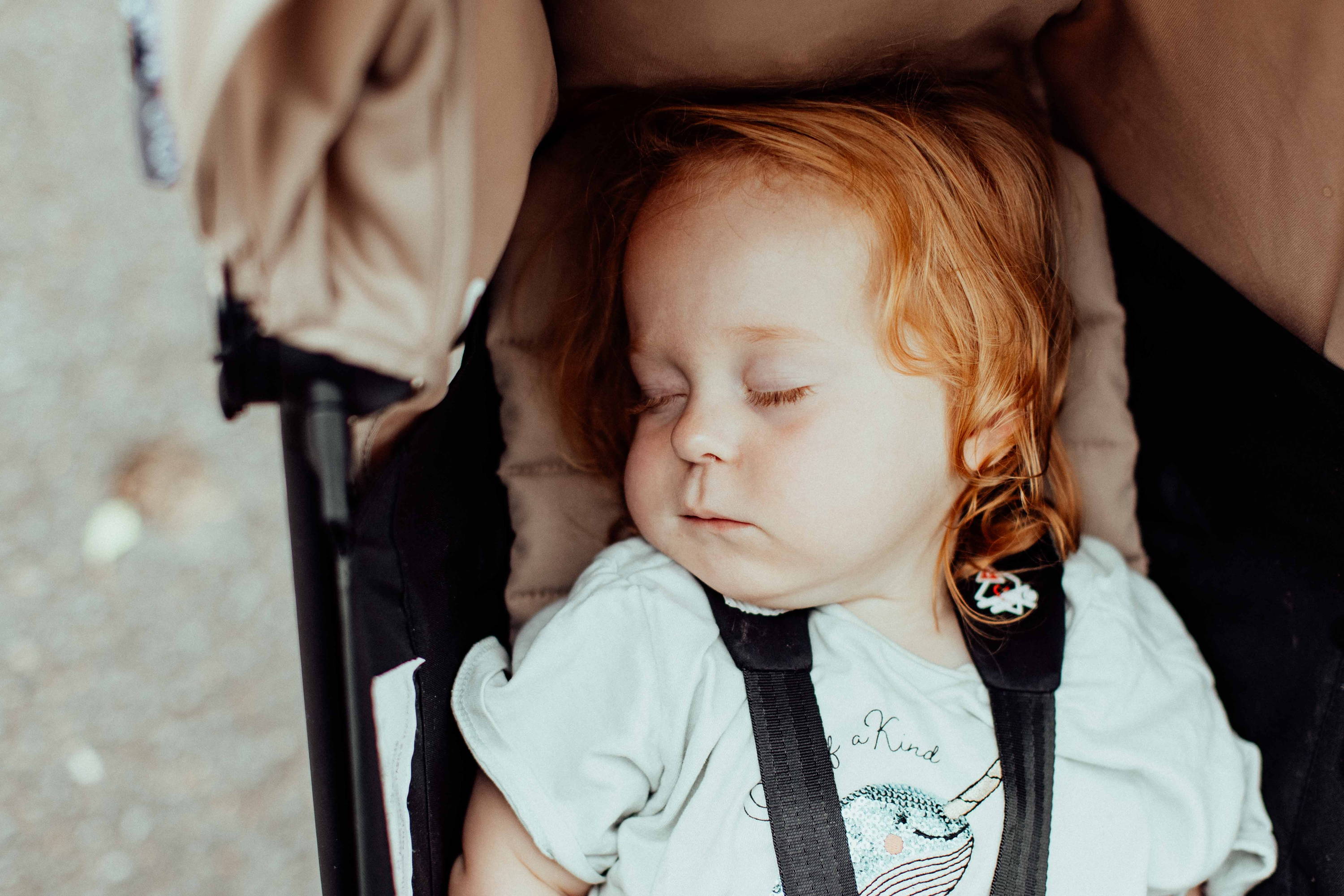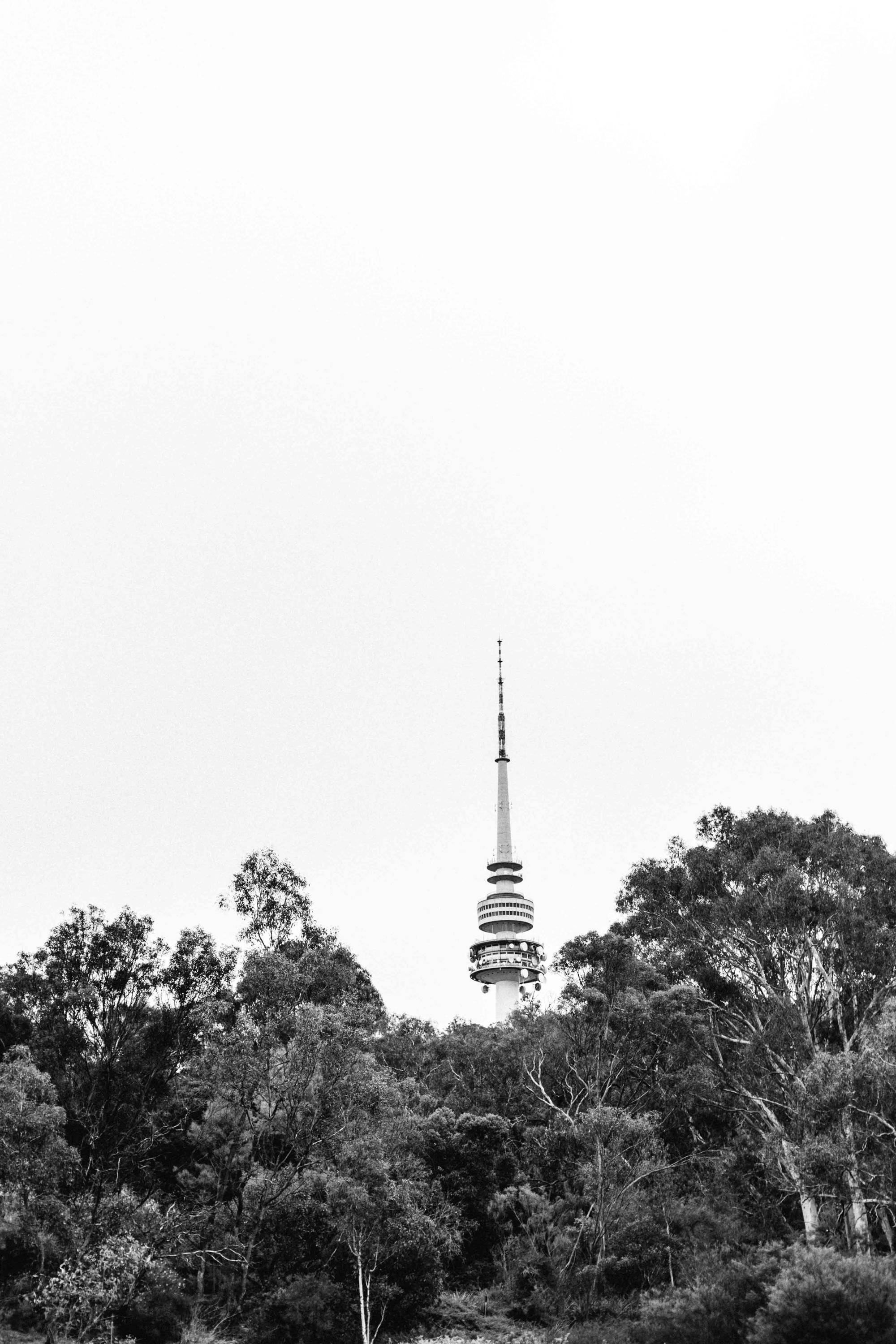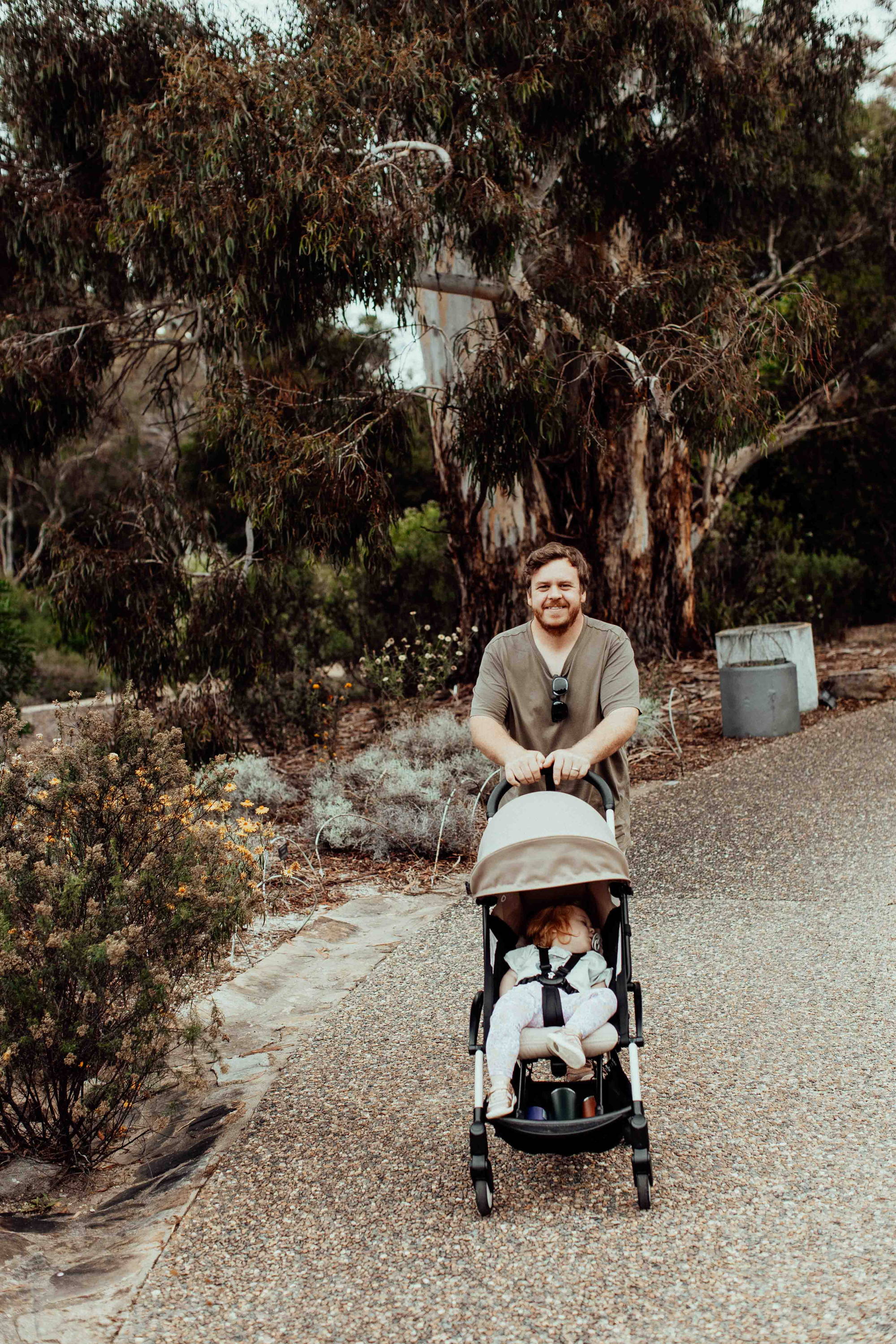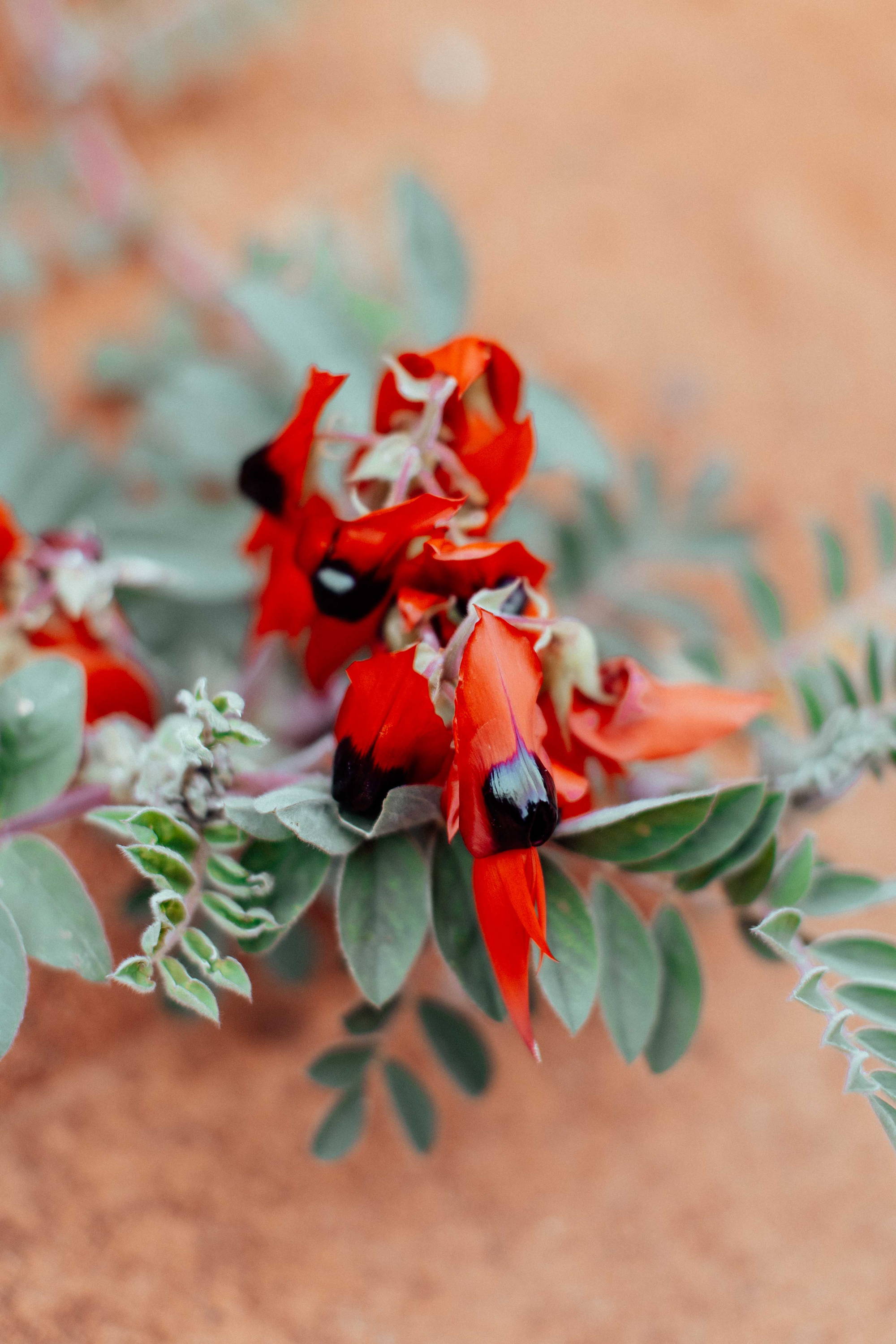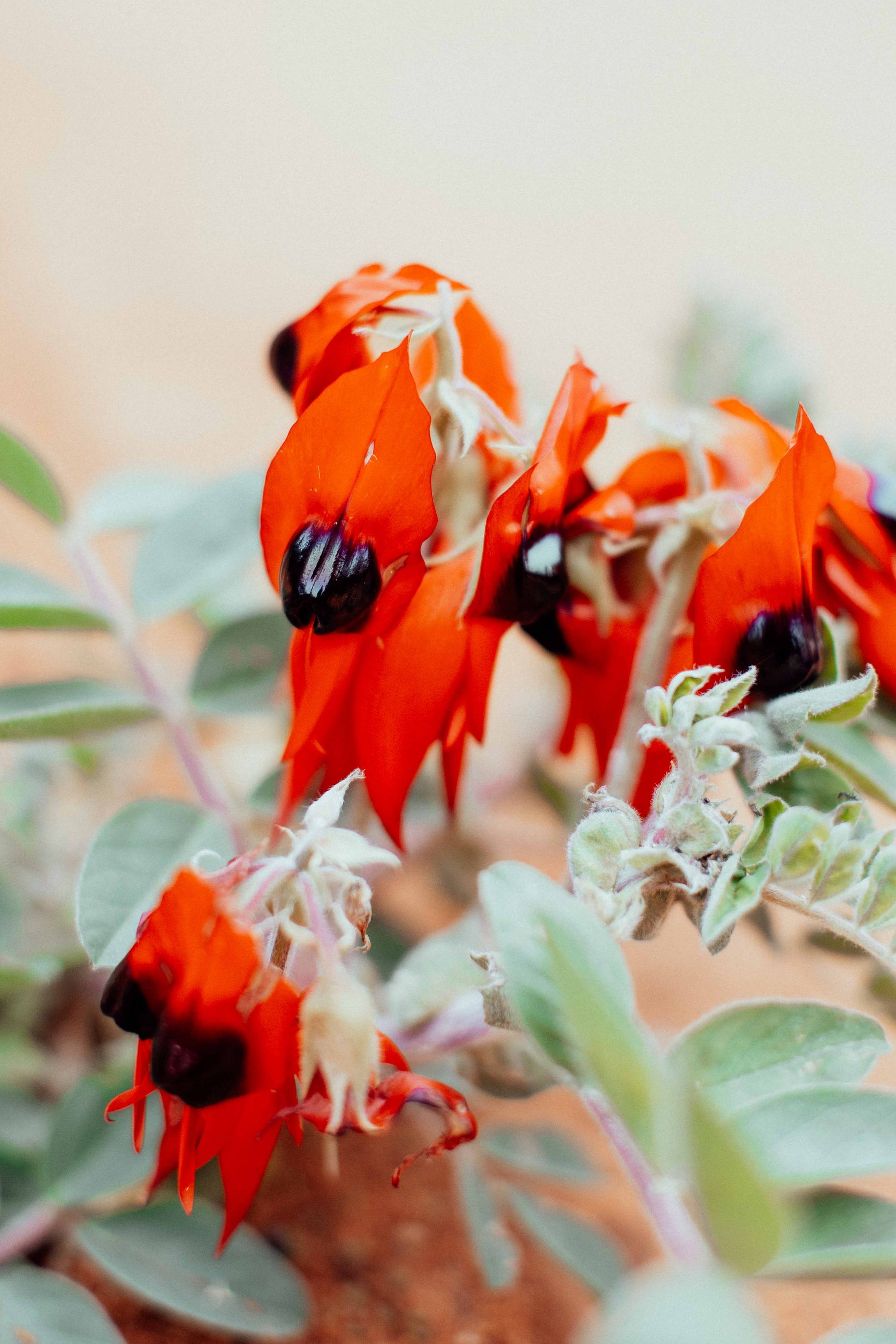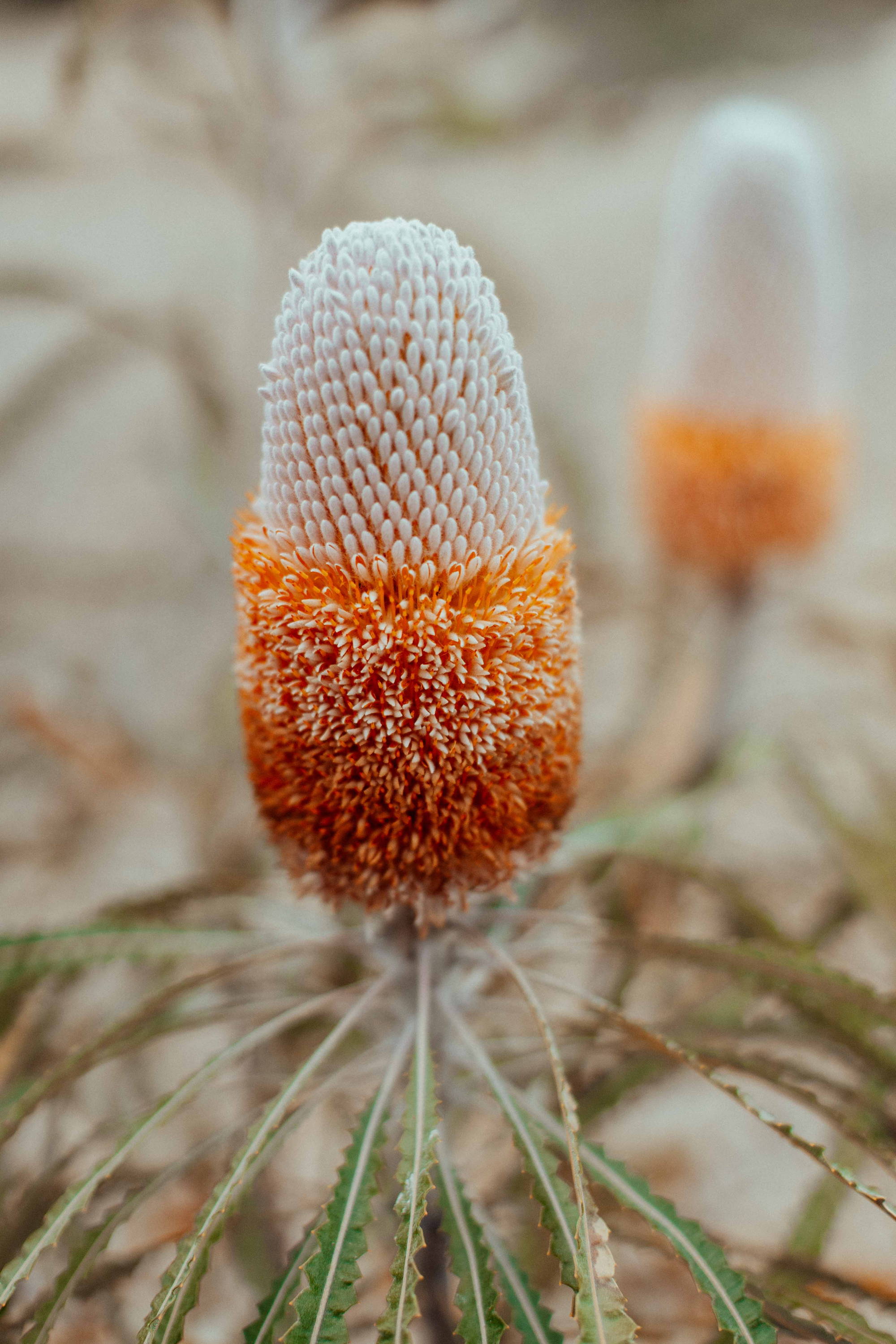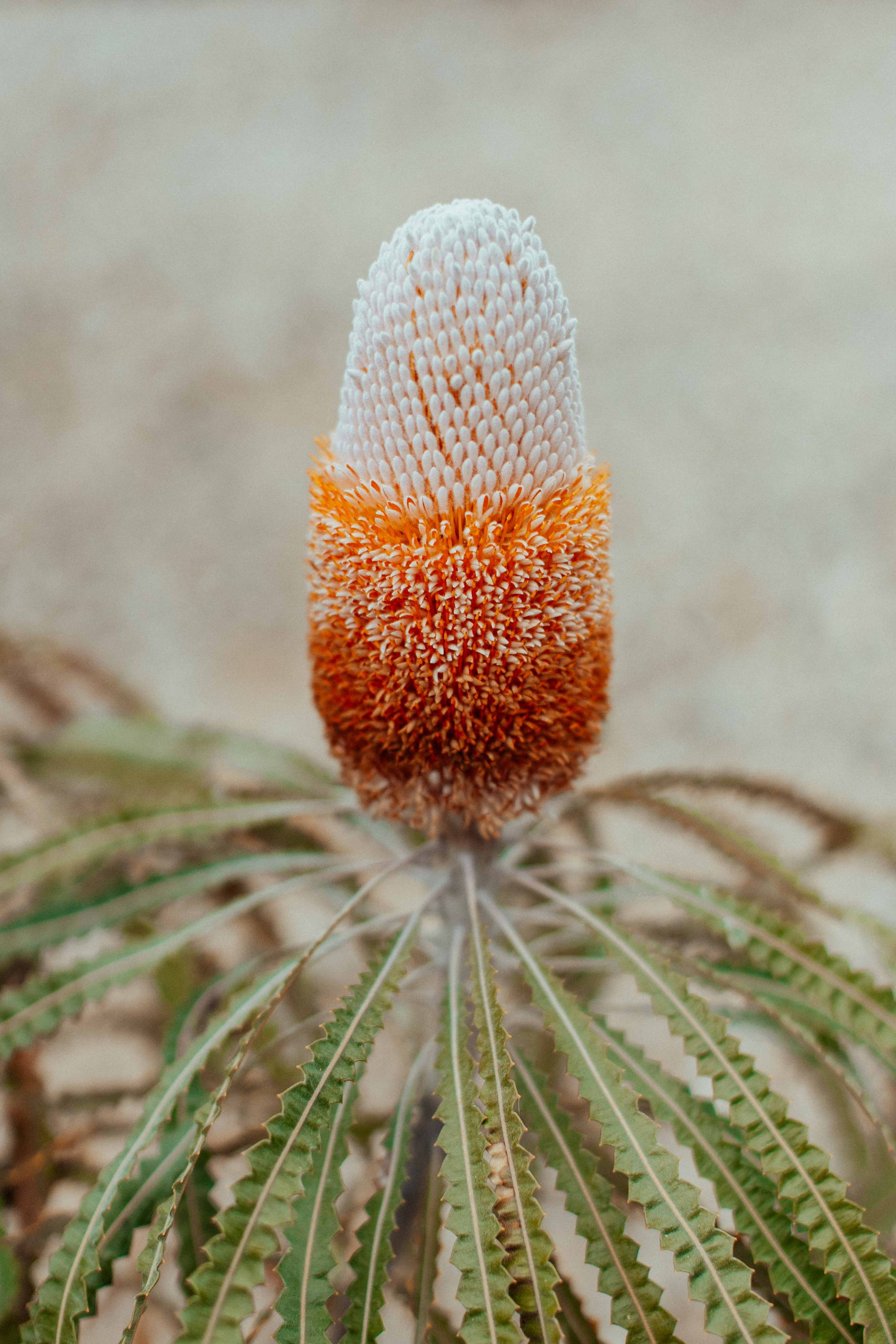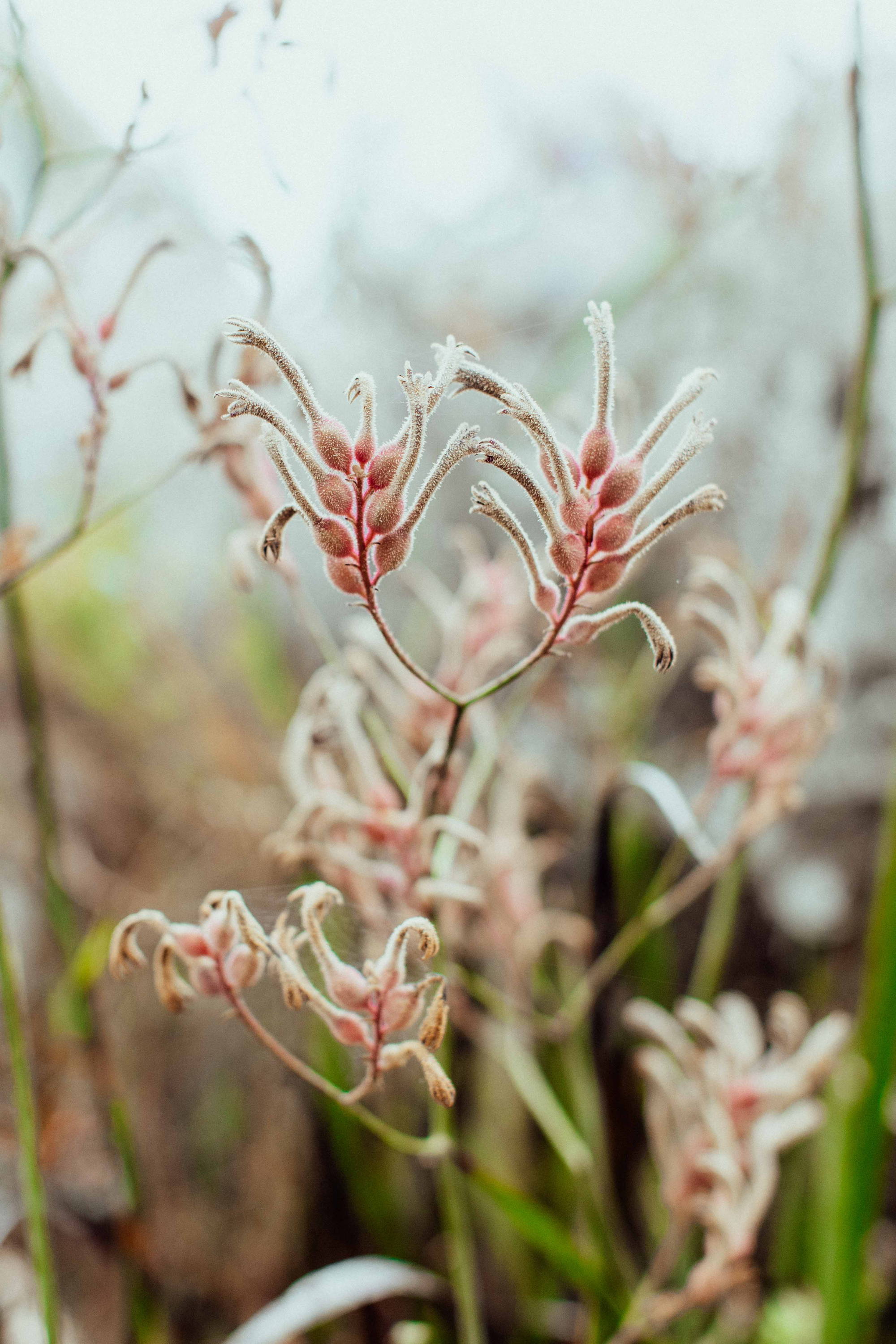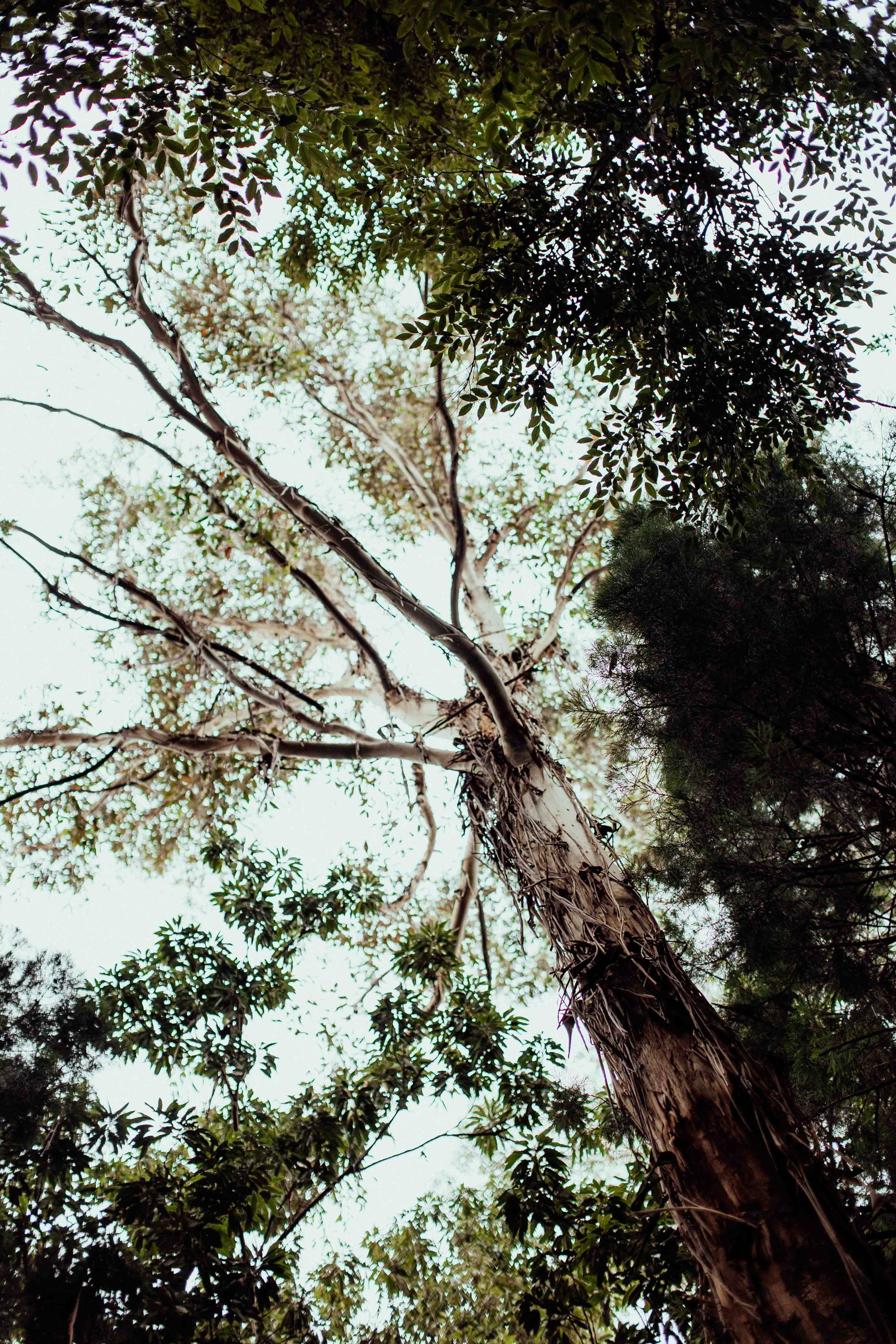 You are in advanced mode.
You can turn it off in left sidebar. To use advanced options, you will need to enter your own Google Maps API Key.
Get Google API Key
Australian National Botanic Gardens Canberra